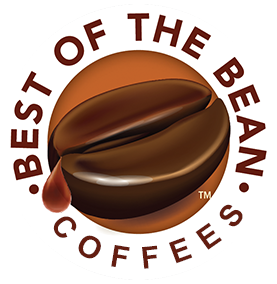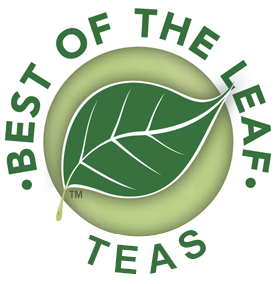 READY TO GO™ Coffee boasts innovative B.O.V. packaging technology keeping the product tasting fresh for years without the use of preservatives or refrigeration. Our product provides a way to make a perfect single cup of coffee and also allows you to adjust the flavor and amounts of caffeine by adding just the amount you prefer to drink.
Flavor:
Once a bag of coffee grounds has been opened it starts losing flavor and aroma right away. Most coffee packaging states to use within one week of opening. Here are a few reasons why our product excels in flavor and shelf life:
Made from the best beans of the season
No Preservatives
No Bitterness – all bitterness is removed making it better than hot brewed coffee
Cold Brewed Technology for superior taste
B.O.V. Packaging prevents oxidation – which ensures product stays fresh until completely used
Never loses it flavor
No refrigeration
Tastes the same every time – from cup to cup and even from can to can
Benefits:
Health – our coffee brewers filter out the part of the bean that raises bad cholesterol, which is present in traditional coffee
Adjustable Strength/Taste – each individual can decide how strong/weak their cup of tea will be, without having to brew multiple batches or use non-adjustable brew cups.
Does not leak – toss in bag, purse or car
No Waste – Unique B.O.V. technology ensures that you will
get every last drop out of the bottle.
Great for hot and cold beverages
Faster to prepare then instant or freeze dried coffee
Entire Packaging is 100% Recyclable
B.O.V. Innovative Packaging Technology:
Our system uses a four layer laminated pouch and aerosol value in which oxygen can not penetrate, therefore ensuring the longevity of the taste
How it works – When the valve is depressed, air pressure gently squeezes on the outside of the pouch to dispense the liquid in a pouring fashion.
No chemical propellant –all natural
Where do the Coffee Beans come from?
Our coffee comes from different parts of the world and where we get them depends on how the coffee crop matures in that part of the world
Beans are arduously tested for the best flavors and aromas by professional tasters
Beans are sourced based on flavor, not location – this means a particular "flavor" may come from different parts of the world depending on the season to keep the same taste from can to can
Specific locations depend on seasonal conditions – such as; rainfall, temperature, and sunlight.
Easy to use:
No equipment required
Simply dispense desired amount in hot or cold water or milk & stir
No refrigeration required
Perfect for on-the-go or at home
Buying Information:
We have the unique ability to tailor fit your product to your customer's needs.
Taste – We can source coffee or tea based on a desired flavor
Size – We are able to adjust the volume of the can to meet your desired number of servings